Professional
Construction
We are experts in brick work, mobilizes with our own professional team to complete everything from cement work to interior design.
Flexible
Budget
If the budget is exceeded, we are flexible enough to propose an alternative plan that can readily satisfy the budget.
Accurate &
Transparent Quotes
We will never change the quotation halfway and there will not be any hidden charges in our accurate quotation.
About Us
Fu Yi Design & Contract Sdn. Bhd. (1189903-D) is a building contractor highly recommended by many clients. Over the years, it has gained a golden reputation for creating high-quality environment and space design.
Your Trust Builder
We focus on building, commercial, and residential construction works.

House / Building
Extension
House / Building Extension
Sturdy and solid building structure
Structural
Work
Structural Work
Structural Work is defined as Work which involves in any material respect any roof, load-bearing wall, structural beams, columns, supports, foundation or any other structural element of the Premises.

Building
Work
Building Work
Building Work is best defined as the construction, erection, assembly or placement of a building or an incidental structure.
Building
Design
Building Design
Building Design refers to the broadly based architectural, engineering and technical applications to the design of buildings. All building projects require the services of a building designer, typically a licensed architect.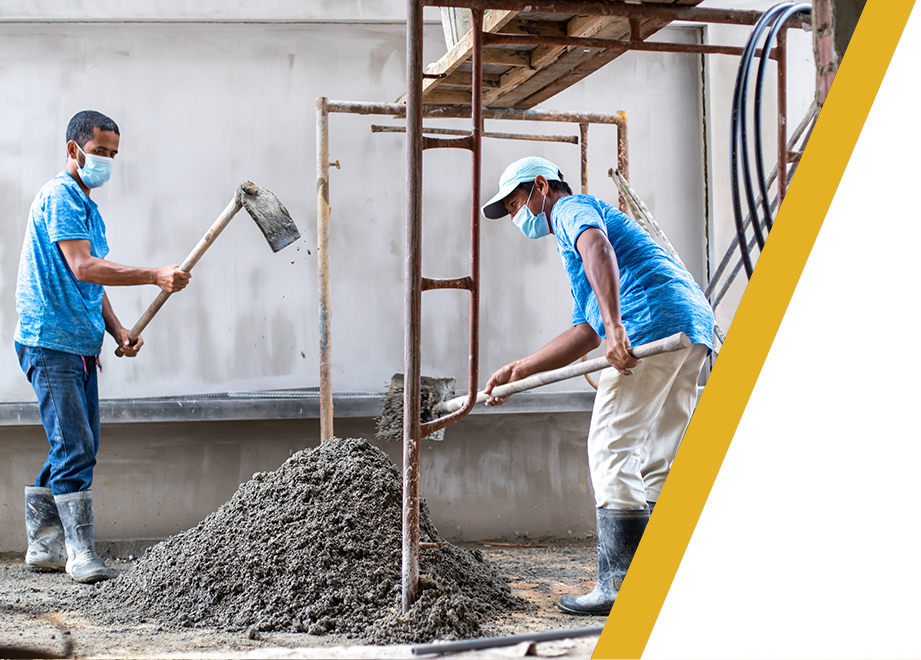 Provide
Comprehensive Solutions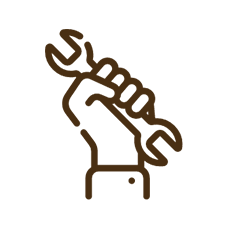 We Create the Best Works
We provide customers with professional attitudes, services and skills to create and fulfil their dream homes.