Professional
Construction
We are experts in brick work, mobilizes with our own professional team to complete everything from cement work to interior design.
Flexible
Budget
If the budget is exceeded, we are flexible enough to propose an alternative plan that can readily satisfy the budget.
Accurate &
Transparent Quotes
We will never change the quotation halfway and there will not be any hidden charges in our accurate quotation.
About Us
Fu Yi Design & Contract Sdn. Bhd. (1189903-D) is a construction and interior design company highly recommended by many home owners. Over the years, it has gained a golden reputation for creating high-quality environment and space design.
Your Trust Builder
We focus on construction works, building/ house extension, one-stop renovation, and indoor/outdoor interior design.

House / Building
Extension
House / Building Extension
Sturdy and solid building structure
Interior
Design
Interior Design
Display personal good taste
Carpentry
Works
Carpentry Works
Exquisite workmanship
Ceiling
Works
Ceiling Works
Make brighter and cleaner space

Mechanical & Electrical System
Mechanical & Electrical System
Safe, reliable installation
Painting
Works
Painting Works
Make a scenery with the wall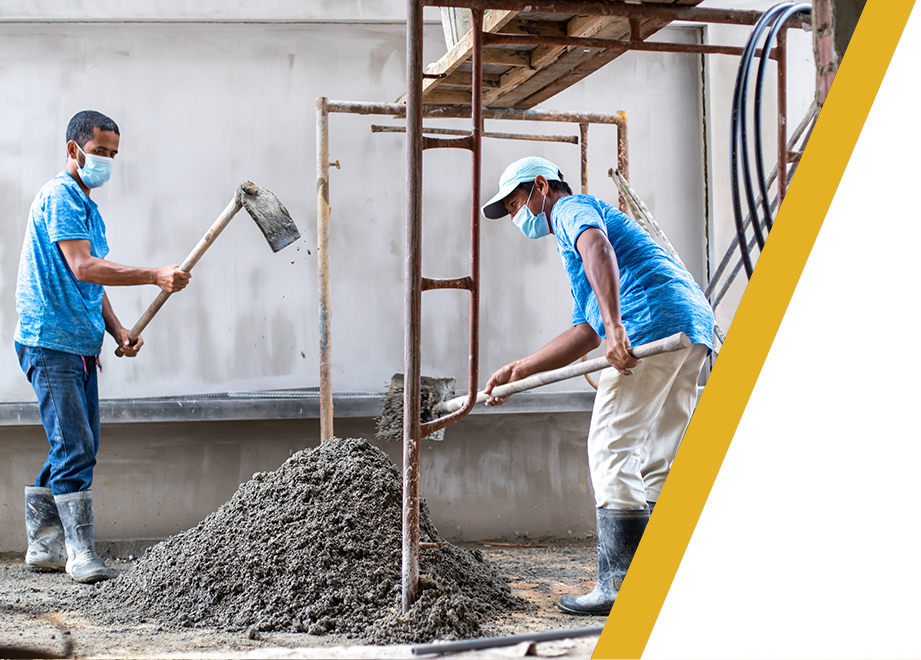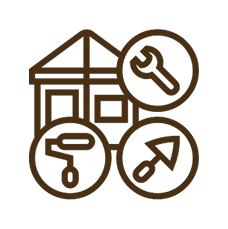 One Stop
Renovation Service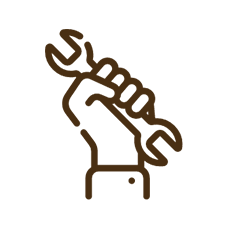 We Create the Best Works
We provide customers with professional attitudes, services and skills to create and fulfil their dream homes.