You Show Not Only A Beautiful Environment
But Also An Exquisite Taste
In home renovation or expansion, other companies give a new look, but we give you a comfortable, safe and tasteful living environment.

House / Building
Extension
House / Building Extension
Sturdy and solid building structure
Structural
Work
Structural Work
Structural Work is defined as Work which involves in any material respect any roof, load-bearing wall, structural beams, columns, supports, foundation or any other structural element of the Premises.

Building
Work
Building Work
Building Work is best defined as the construction, erection, assembly or placement of a building or an incidental structure.
Building
Design
Building Design
Building Design refers to the broadly based architectural, engineering and technical applications to the design of buildings. All building projects require the services of a building designer, typically a licensed architect.
Good Manpower &
Resources Allocation
Fu Yi has a well-trained professional team consisting of dozens of members, including project managers, architects, interior designers, project supervisors etc. Our large number of talents has achieved the highest record of running 8 projects at the same time.

With sufficient manpower and abundant resources, the company has been able to complete all projects in one go. None of our projects is delayed due to manpower or material shortage, and all projects are completed as scheduled.

Completion
Rate

Customer
Satisfaction
Quote
Transparency
Accurate & Transparent Quotes
Quotation is all about integrity. As an experienced professional company, our quotation lists every detail, presents a clearly organized, accurate calculation, barring any unambiguity to let you know where every dollar goes. We will never these 3 things.
We will never change the quotation halfway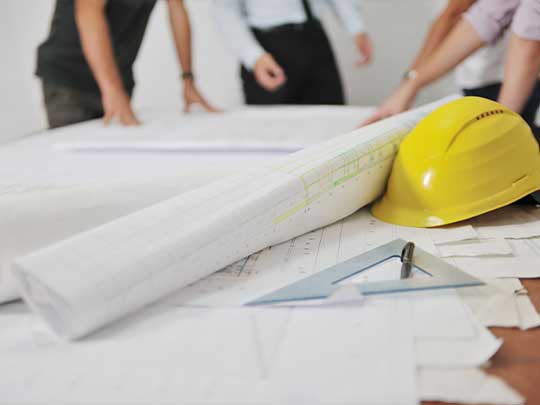 We will never chase for any additional cost after work completion
There will not be any hidden charges in our accurate quotation
Under normal circumstances, if the customer requests to change the content of the project halfway, we shall first discuss with the customer the details of the additional costs, and reach a consensus before resuming work.
No Worries about
Exceeding the Budget
For renovation or construction projects, we will first make a proposal and quotation to you according to your project requirements. In the event that it exceeds your budget, we will take the following measures to fulfill your requirements.
If the budget is exceeded, we are flexible enough to propose an alternative plan that can readily satisfy the budget.
In our alternative plan, we will take full consideration of your best interests and home safety.
It is quite common for projects to exceed budgets, but this does not mean cutting corners. We will communicate with you and reach a consensus, without sacrificing safety, and come up with an alternative plan to your satisfaction.